ISACS is seeking a Communication and Event Coordination Assistant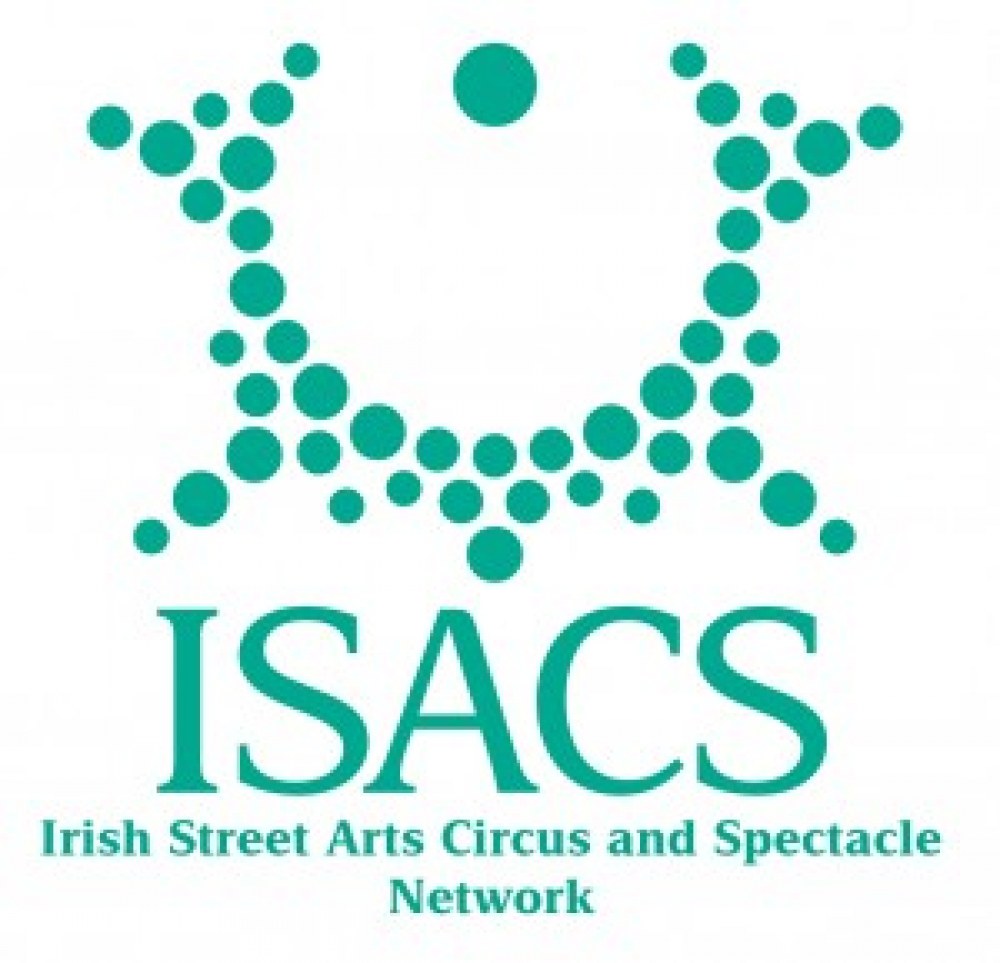 ISACS
Would you like to experience work in an exciting, dynamic and fast-growing arts sector?
ISACS is seeking an intern for a part-time Communication and Event Co-ordination assistant from:
19th March – 1st June 2018 / 10th September - 31st November 2018
Gain valuable experience in communications and event management and learn with one of Ireland's leading national arts advocacy organisations:  the Irish Street Arts Circus and Spectacle Network.
This is a voluntary position. Grant possibility for applicants under Erasmus scheme.
Please contact info@isacs.ie for any inquiries or questions. 
Deadline: 10th March 2018.
more news in this category
WHO WE ARE

WHAT WE DO

THE NETWORK

Coordinator

Funders