Primary tabs
ARTCENA is looking for an intern to join Circostrada as European project officer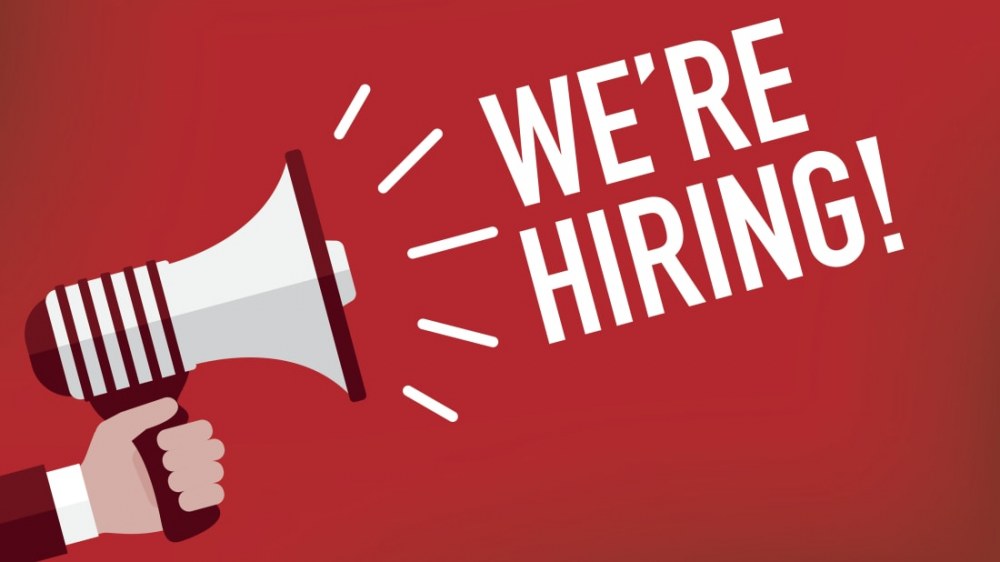 INTERNSHIP OPPORTUNITY / PERFORMING ARTS / EUROPEAN COOPERATION: JOIN THE CIRCOSTRADA TEAM
Reporting to the Coordinator of Circostrada Network and Head of International Development at ARTCENA, working in close ties with the two international project officers, you will contribute, on the one hand, to the production of European events carried out by the network and, on the other hand, you will provide support to the communication strategy of the network, to the promotion of its editorial projects and to the update of its digital tools.  
SUPPORT TO THE ORGANISATION AND PRODUCTION OF EUROPEAN EVENTS
You will assist the coordination team in the production, logistical organization and budget follow-up of the events set up by Circostrada, including the following activities: 
- the "CS LAB#6" - in partnership with Imaginarius - a creative laboratory that will bring together some twenty participants from May 25 to 26, 2021 in Santa Maria da Feira (Portugal); 
- the next General Meeting of the network - in partnership with Le Cratère - which will take place from June 30 to July 2, 2021 in Alès (France) and which will bring together about sixty members and several external experts; 
- a research trip to Canada - in partnership with La TOHU - which will take place in July 2021 and which will welcome about fifteen Circostrada members.  
SUPPORT TO THE COMMUNICATION AND TO THE EDITORIAL PROJECTS OF THE NETWORK 

You will participate in the regular communication of activities and professional news related to the circus and street arts sectors on social networks as well as in the animation of the network community. 
As part of a process to enhance the content of Circostrada's website (bilingual French/English site), you will be asked to write and translate bilingual content (French/English) aimed at promoting the network's missions and fields of action.
You will also be involved in the production and monitoring of the various online resources regularly published by the network, including publications and thematic guides, observation and data-visualization tools, and professional information. 
You will be regularly called upon to contribute in order to reflect and propose actions for the enhancement and dissemination of these various publishing and resource objects.
Role start date: March 1st, 2021
Application deadline: February 12th, 2021
more news in this category
WHO WE ARE

WHAT WE DO

THE NETWORK

Coordinator

Funders