ARTCENA is hiring a European Project Officer for Circostrada!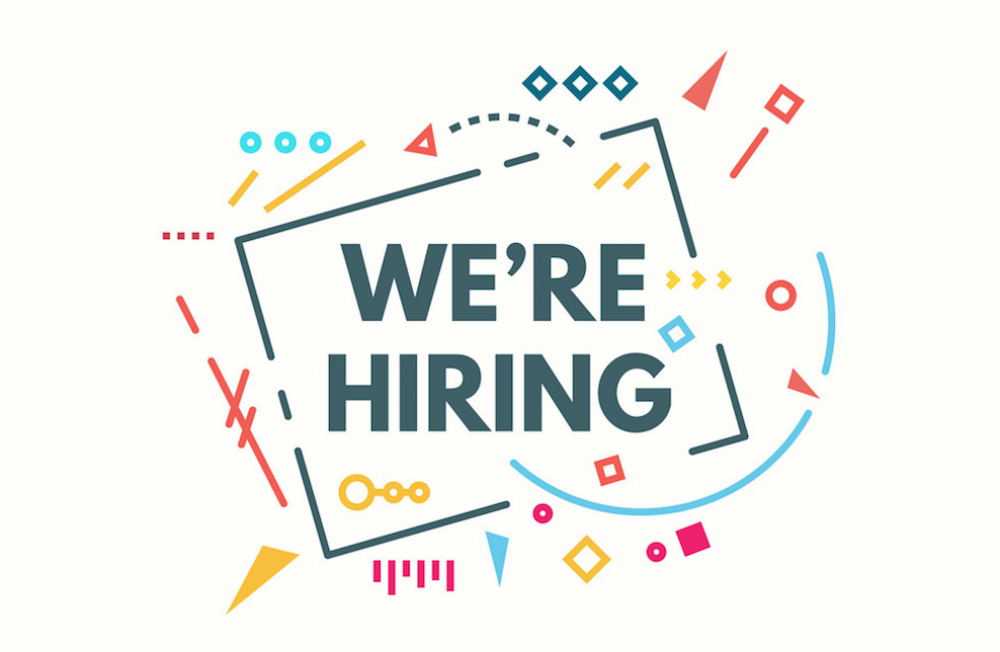 ARTCENA is hiring a European Project Officer for Circostrada network! 
Circostrada is the European Network for Circus and Street Arts, an initiative coordinated by ARTCENA and supported by the French Ministry of Culture and the Creative Europe programme of the European Commission. Created in 2003 with the core mission of furthering the development, empowerment and recognition of these fields at European and international levels, it supports circus and street arts professionals by implementing a wide range of advocacy and capacity building initiatives: boosting professional exchange and innovation, gathering information and resources, fostering continuous training and knowledge-sharing. With more than 120 members from 35 countries, Circostrada is devoted to providing fertile ground for dialogue and discussion between all stakeholders operating in the fields of circus and street arts, fostering the construction of a collective European identity and advocating for a common understanding of culture as a vector of creativity, innovation and social cohesion.
Reporting to the Coordinator of Circostrada Network and Head of International Development at ARTCENA, your main duties will be:
 To develop materials for and coordinate the outputs of the activities of Circostrada Network
To carry out administrative and financial monitoring of Circostrada Network's activities 
 To oversee the work of several working groups within Circostrada Network
 To contribute to the development of Circostrada Network's project strategy
 To contribute to the development of ARTCENA's international projects
Below are listed some of the assets and abilities that we are looking for the position of European Project Officer:
 A good knowledge of the support initiatives available for European projects
Highly independent, quick thinking, with organisational skills, rigour and the ability to see the big picture
Creativity, initiative, an ability to adapt and comfortable working in a team
Excellent communication and listening skills, interpersonal relations and diplomatic skills
Fluent French and English essential (other languages an advantage)
An interest in artistic creation and intercultural exchanges an advantage
Knowledge of contemporary circus and arts in public spaces an advantage
You want to turn international? You have affinities with circus and street arts and your profile matches that of the super hero we are looking for? Apply now and join a great project, carried out by a friendly and dynamic team! 
Job location: Paris (75011)
Start date: October 28, 2019 
Application deadline: September 25, 2019 
more news in this category
WHO WE ARE

WHAT WE DO

THE NETWORK

Coordinator

Funders