African Circus Arts Festival : Second Edition, 2018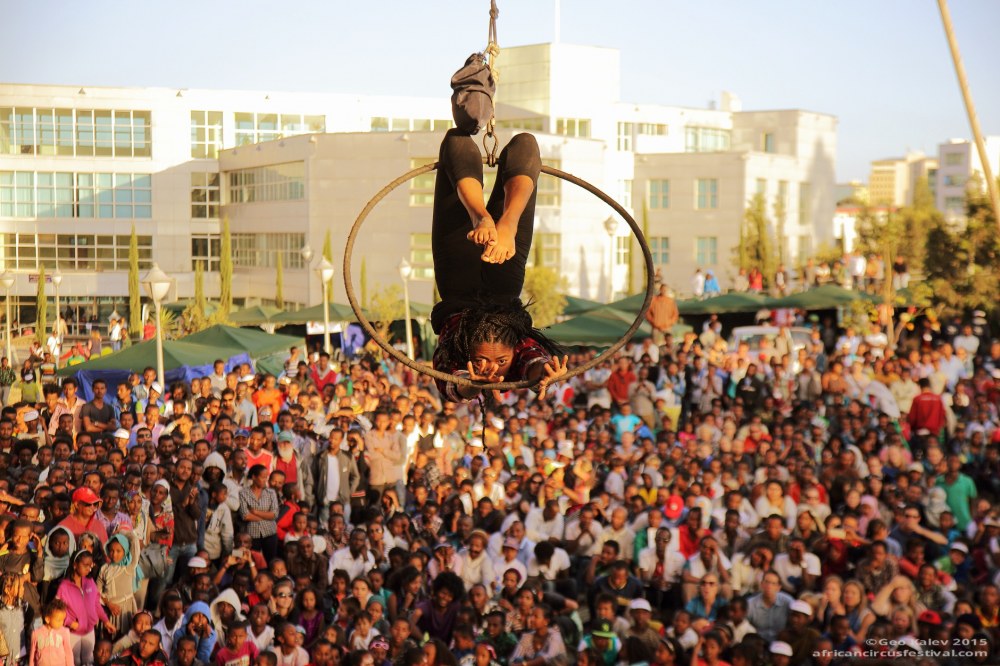 The Fekat Circus initiative, African Circus Arts Festival will be taking place on February 16, 17, 18, 2018 in Addis Ababa, Ethiopia. The pan African event is still accepting applications for its second edition.
It should be recalled that in November 2015, the first edition of the Festival had a line up of eight African circus teams representing different parts of the continent. With over 12,000 visitors, this 3-day circus festival was a great success, which Fekat Circus hopes to surpass in 2018.
Mark your calendar for Ethiopia on February 2018:
14-15: workshops among African circus performers
15-16: conference with circus experts from all over the world
16-17-18: performances by selected African circus teams
more news in this category
WHO WE ARE

WHAT WE DO

THE NETWORK

Coordinator

Funders