Primary tabs
15th edition of the Rencontre des Jonglages Festival!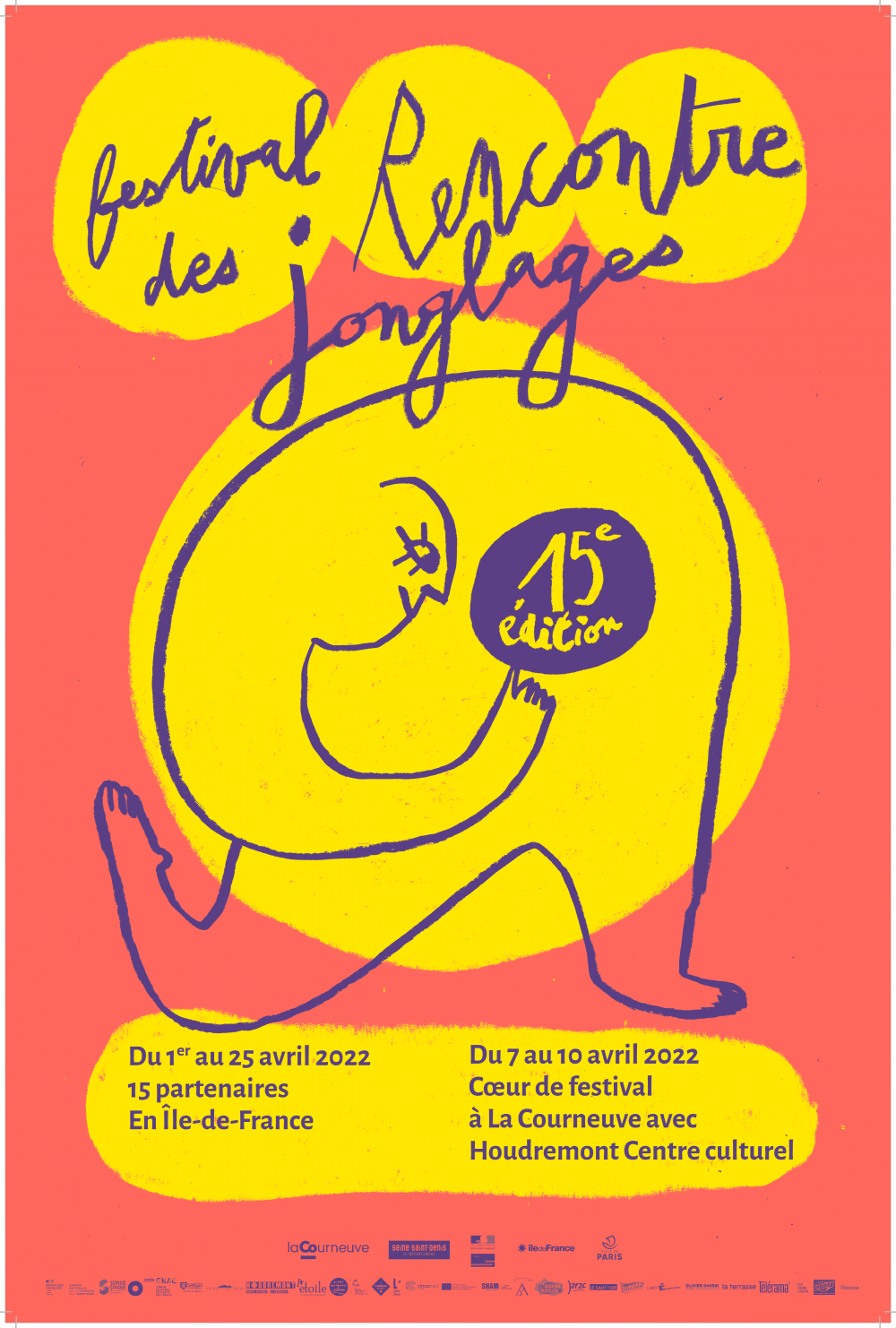 DO NOT MISS THE 15TH EDITION OF THE RENCONTRE DES JONGLAGES FESTIVAL!
Offering a great number of shows in theatres and public spaces, the Rencontre des Jonglages festival develops itself over time and over the territory thanks to the complicity of its neighbours. The 15th edition promises to be exceptional: 25 days of festival all over Ile-de-France with our accomplice venues! For this edition, the Maison des Jonglages continues its explorations on the territory and defends the performances in public space. It is also an opportunity to support emerging creation, by proposing premiere creations, by defending the place of small and medium formats in its programming or by co-producing numerous projects. 
From 7 to 10 April, La Maison des Jonglages & Houdremont Centre culturel, La Courneuve welcomes you to the heart of the festival in La Courneuve. Juggling can be shared with family and friends, but it can also be enjoyed in places where it is not expected!
more news in this category
WHO WE ARE

WHAT WE DO

THE NETWORK

Coordinator

Funders