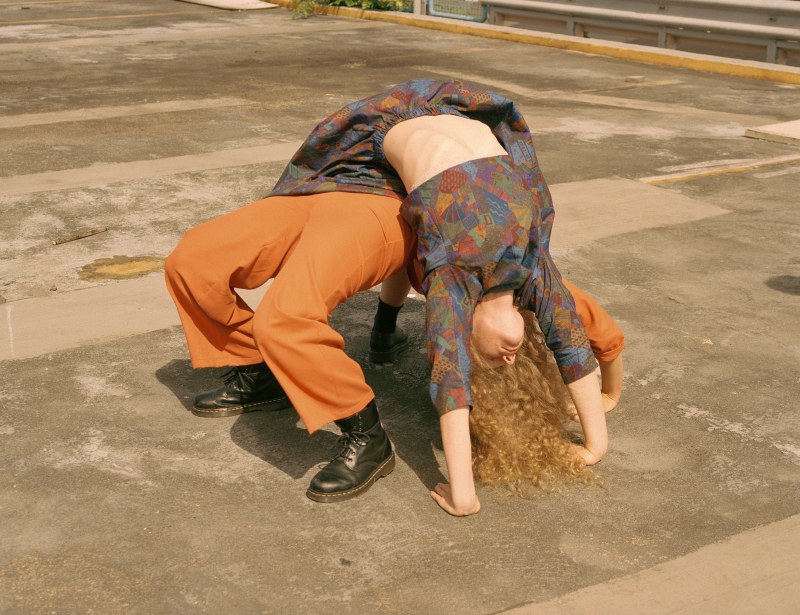 SWITCH
Switch is a job-shadowing programme allowing Circostrada members to benefit from cross-mobilities throughout the course of the CS Body/ies project (3 years) and experience a new type of professional exchange.
Switch is a booster for new collaborations and professional development, giving network members the opportunity to travel, meet other peers, exchange good practices and knowledge and discover different professional realities.
PREREQUISITE
As the programme is based on reciprocity, members will be asked to register in pairs and to explain why they wish to present their joint application to the programme. 
Selected members will be requested to submit a draft programme of the first mobility, including a provisional schedule of meetings and activities. 
Applicants must carry out their cross-mobility within the year following the approval of their application.
APPLY NOW! 
We look forward to receiving your application to the Switch programme 
Your form will be sent to the coordination team and the Steering Committee for evaluation. 
WHO WE ARE

WHAT WE DO

THE NETWORK

Coordinator

Funders