Warning message
Submissions for this form are closed.
×
Online FRESH STREET#4 - Register now!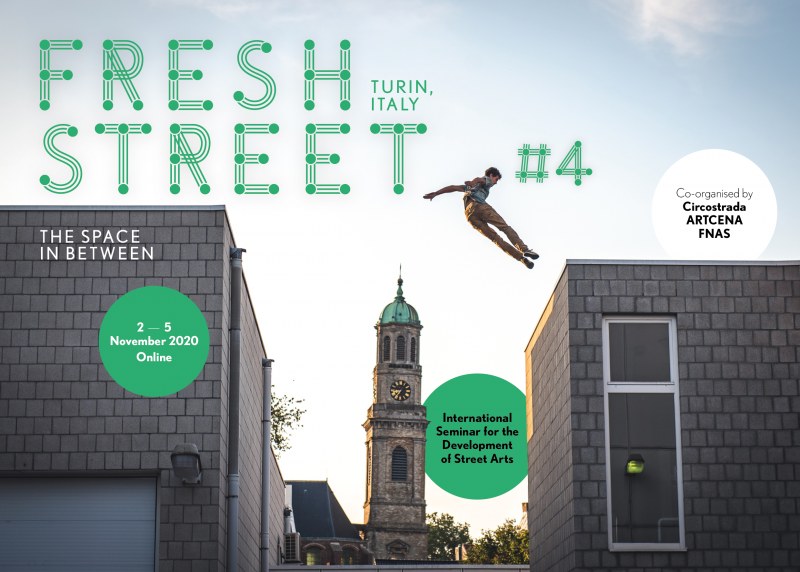 FRESH STREET#4 - ONLINE EDITION
REGISTER NOW! 
We look forward to seeing you online on this special edition of FRESH STREET#4 - International Seminar for the Development of Street Arts, from November 2-5, 2020. 
By filling the following form, you will register to the event's activities. You can use the form several times to register other members of your organisation (fill one form/person). 
DEADLINE TO REGISTER: 23.10.20 - Midnight (CET)