Presentation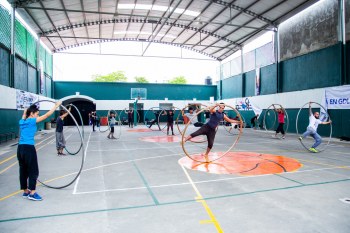 The next research trip of the network will take place from July 13-19 to Mexico City and Guadalajara, organised in partnership with Festival Periplo and in collaboration with Festival FichO. 

More information and pre-programme coming soon!

Registration will be launched early May, stay tuned!
In order to access this section, you must enter the password that has been sent to you per email.