Un appel pour davantage de culture au cœur des politiques européennes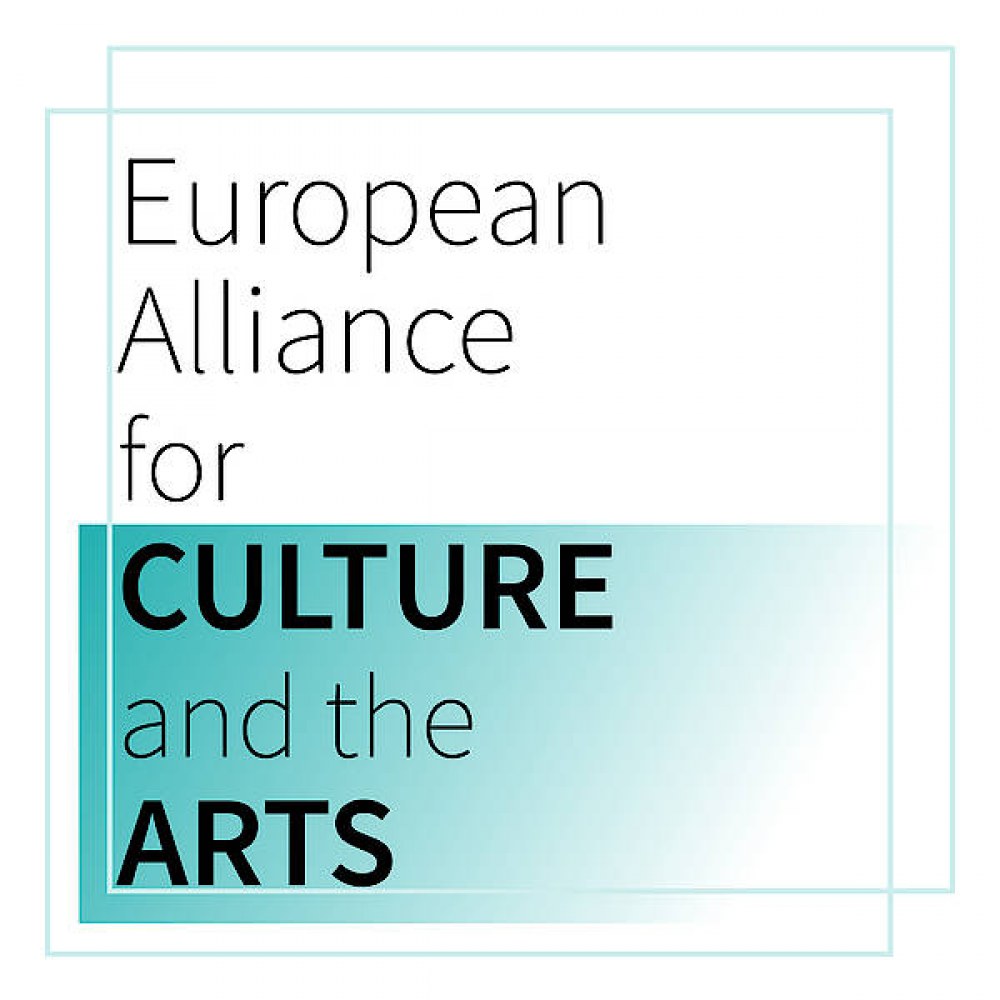 Le réseau Circostrada soutient l'appel lancé à l'initiative de l'Alliance Européenne pour la Culture et les Arts (European Alliance for Culture and the Arts), rejoint par plus de 30 organisations culturelles européennes, visant à remettre la culture et les arts au cœur de la politique de l'Union Européenne.
De nombreux signataires dont nous faisions partie se sont réunis le 19 avril dernier à Bruxelles à l'occasion du Forum européen de la culture pour lancer officiellement la campagne en présence de Tibor Navracsics, Commissaire pour l'Éducation, la Culture, la Jeunesse et le Sport et Silvia Costa, Présidente de la Commission culture au Parlement Européen.
Pour lire cet appel et rejoindre la campagne, rendez-vous sur le site de l'Alliance !
more news in this category
WHO WE ARE

WHAT WE DO

THE NETWORK

Coordinator

Funders