Sibiu International Theatre Festival is ready to start its 30th edition!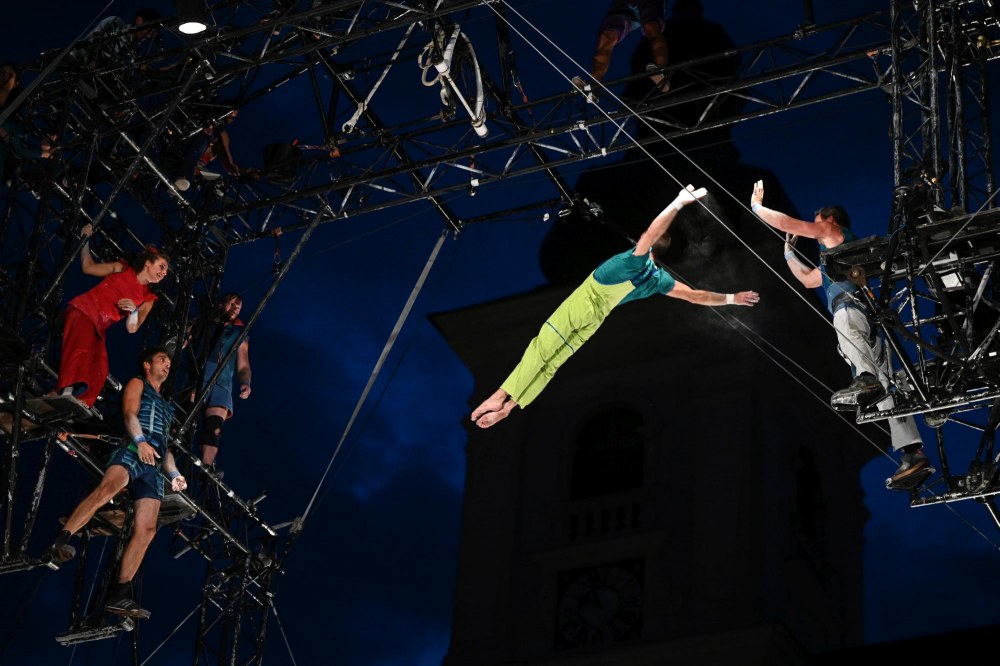 17 contemporary circus performances are part of the 30th edition of the Sibiu International Theatre Festival. Our anniversary edition will take place in Sibiu, Romania, between the 23rd of June and the 2nd of July and has lots of outdoor circus scheduled. Wonder is the theme of FITS, a festival that has over 800 events in the program selection.
The Italians from Bubble On Circus will lead the audiences into the magic and colourful world of the soap bubbles, with  "WonderWalks" and "The Bubble Dreamer". Claudio Mutazzi will offer us some "Street Coffee" with a flavour of gags and improvisation, to name just a few of the companies invited.
We are looking forward to this year's edition, but we have already started working for the next one, so send us your information if you want to be part of FITS 2024 (21 – 30 June).
WHO WE ARE

WHAT WE DO

THE NETWORK

Coordinator

Funders