OUTDOOR ARTS PORTUGAL SHOWCASE 2023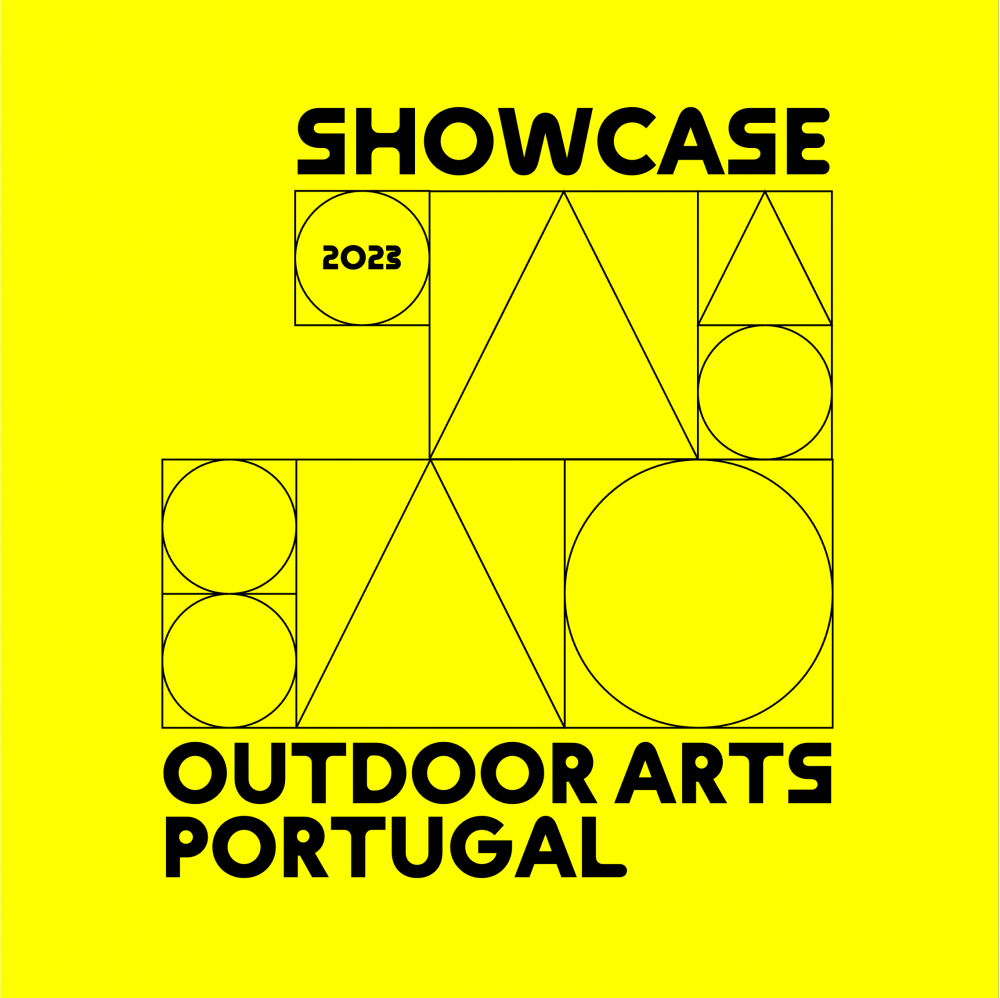 Outdoor Arts Portugal Showcase aims to promote and disseminate Portuguese contemporary artistic creation in public space, valuing opportunities for national and international circulation of works by emerging Portuguese creators or residents in Portugal. The 2023 edition includes a digital event, on December 12th, through an online pitch session in which emerging creators selected from an open call will present the concept of their artistic proposals to an international audience of professionals.
Coletivo Kindergarten - Pathos 
Diogo Martins & Elisabete Sousa - Monitória
Fernando Nogueira - RASTROS
Maurícia | Neves - WHAT TOOK YOU so long?
Projeto EZ - Caravana EZ
Teatro do Mar - NUMB
Prior registration is required. 
www.outdoorarts.pt
WHO WE ARE

WHAT WE DO

THE NETWORK

Coordinator

Funders