Primary tabs
Open Call - New Horizons Leadership Programme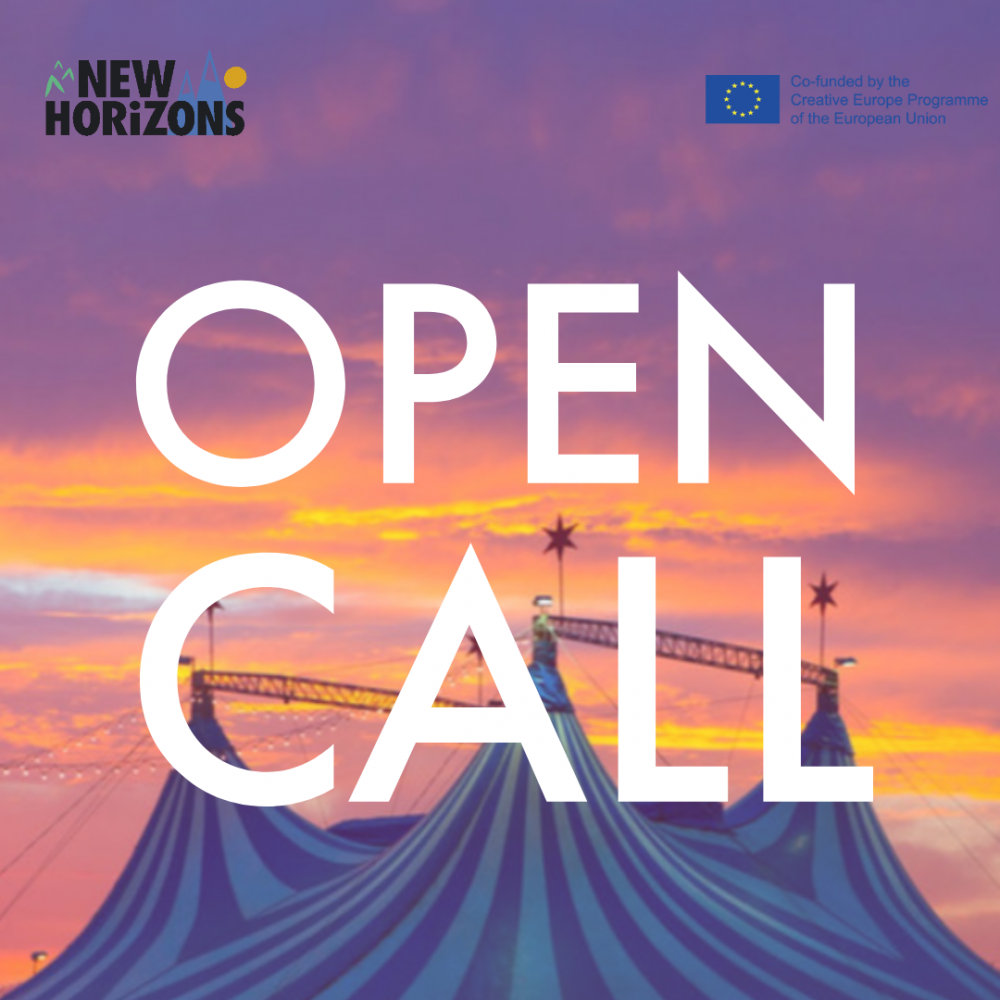 We're happy announce that the Open Call for participants to the New Horizons Leadership Programme EU is now published! 
We are looking for 10 fellows from across Europe, emergent and confident persons who wish to develop their leadership capabilities within the field of circus and are ready to take on tomorrow's challenges as producers, artistic directors, project managers, etc., and organisational development functions. 
Deadline: 19th May. Apply on our website.
This project is Co-funded by the Creative Europe Programme of the European Union. 
WHO WE ARE

WHAT WE DO

THE NETWORK

Coordinator

Funders