NHLP-EU - Podcast on leadership within the circus sector is now out!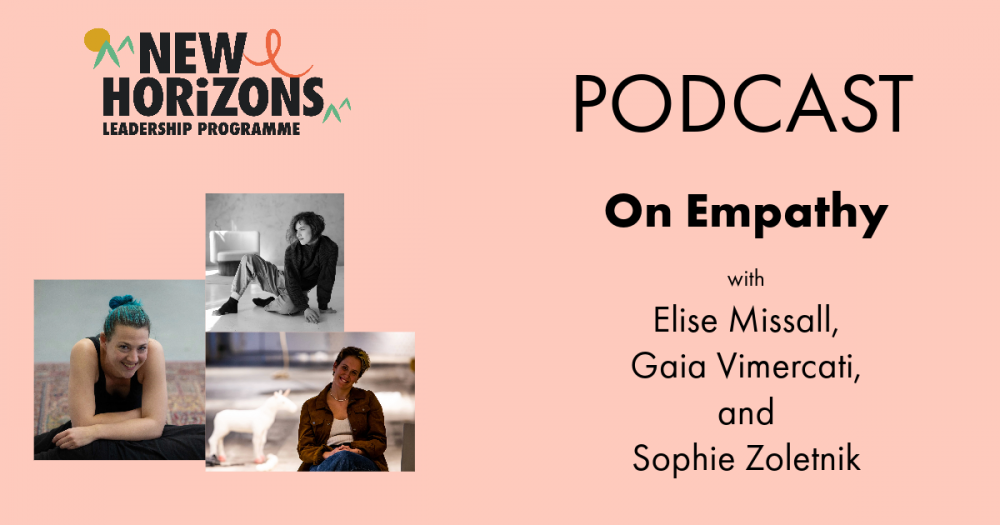 The podcast is an initiative of the NHLP-EU fellows. In the first episode, Elise Missall, Gaia Vimercati and Sophie Zoletnik pick up the conversation launched in the Digital Event on the theme of Empathy.
They approach empathy as a resource for cultural managers to understand their teams and create safer work environments, as well as the drawbacks of empathy and setting healthy boundaries.
Empathy is discussed in relation to hierarchy and different cultural settings that decision making in organisations, particularly in grassroots projects. Too, recent changes to work models bring up the topic of empathy in remote contexts and staying connected despite physical distance.
WHO WE ARE

WHAT WE DO

THE NETWORK

Coordinator

Funders