MAIS IMAGINARIUS reinforces travel grant – OPEN Applications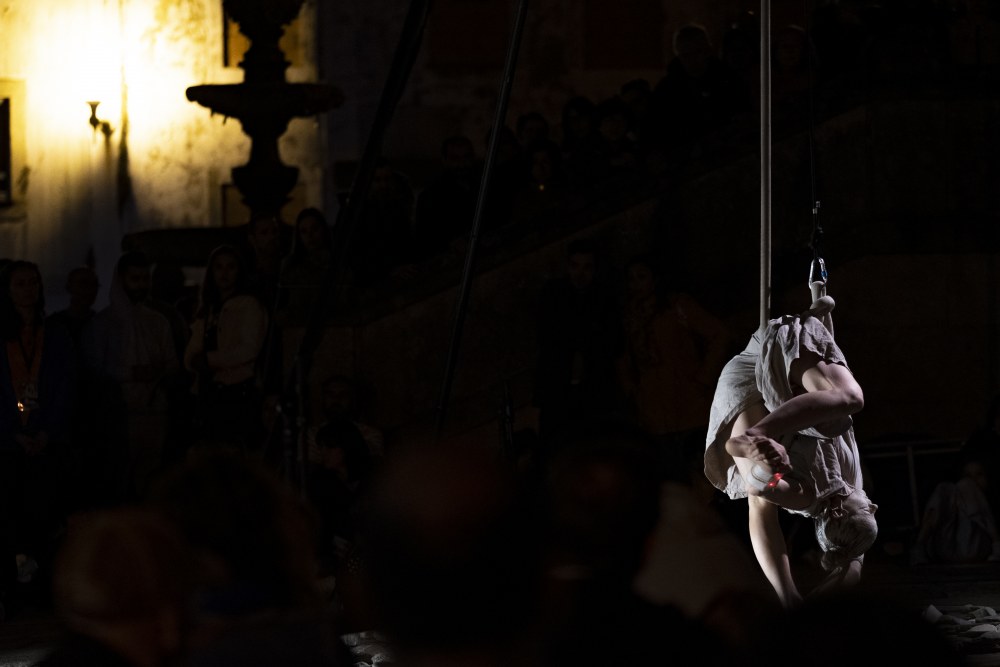 Mais Imaginarius, the international competition of Imaginarius – International Street Theater Festival, challenges emerging artists to present creations for public space. The applications for 2024 remain open until Septembre 7th.
The selected projects will benefit from a travel grant, which was reinforced in this edition, going from 600€ up to 1400€, depending on geographical area.
Food, lodging, technical support and participation in the professional spaces – Imaginarius PRO - are other benefits.  
The selected projects will be presented at the 23rd edition of the Festival and will automatically be candidates for a final prize, consisting an invitation for an artistic residence to debut in the main program of the following year's edition.
WHO WE ARE

WHAT WE DO

THE NETWORK

Coordinator

Funders