Primary tabs
Imaginarius accepts artistic proposals for 2024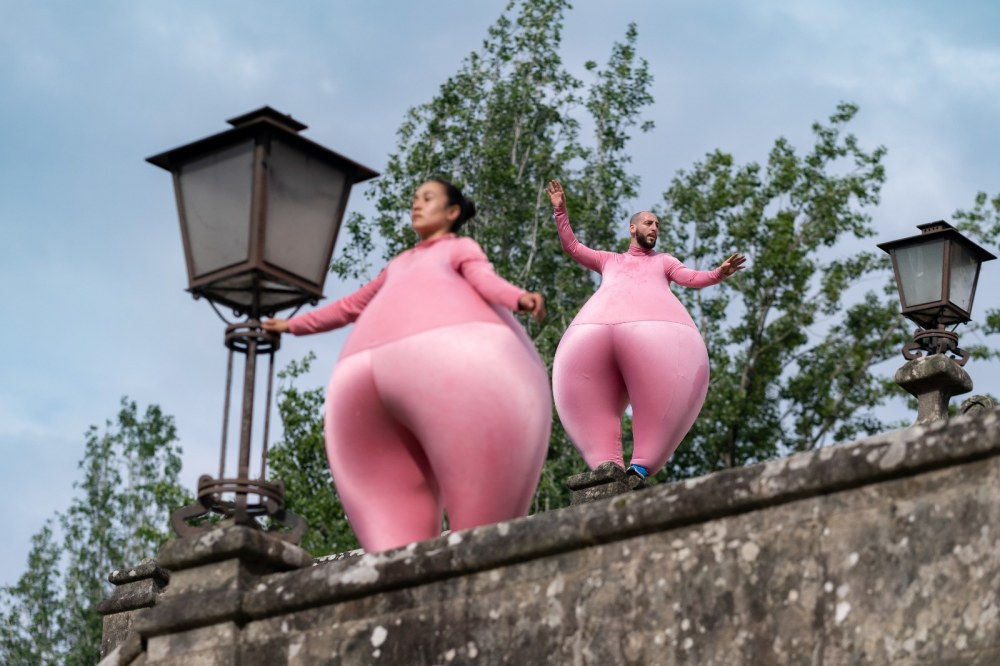 Artists and companies from Portugal and around the world: Imaginarius accepts artistic proposals for 2024!
Freedom is the theme of the 2024 edition, which will take place between 23 and 26 May.
We want to continue to surprise our audiences with innovative and provocative performances in the fields of street arts, contemporary circus and multidisciplinary intersections.
The presentation of proposals, including their respective cost and technical specifications, is open until 31 August, through program@imaginarius.pt.
WHO WE ARE

WHAT WE DO

THE NETWORK

Coordinator

Funders