Bratislava - Ružinov, Slovakia
Legal Status
Private commercial company
Geographical scope of action
Locally
Regionally
Nationally
Internationally
Contact Person
Katarína Pokorná
(Production manager)
Address
Niťová 1051/4
Bratislava - Ružinov
821 08
Slovakia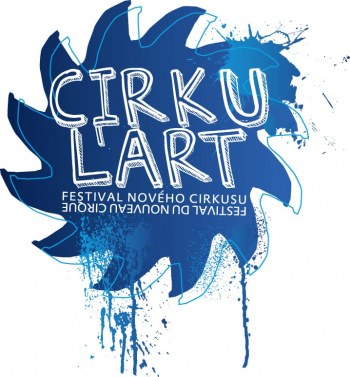 Cirku l'art is an original festival of contemporary circus and street art in Bratislava. It is a one and only festival of contemporary circus in Slovak Republic. Cirkul'art is a showcase of top acts and productions within the genre of contemporary circus from all around the world. 
Our mid-term aim is to search and scout talents and encourage local artists to explore the possibilities of creating new theatrical productions by using contemporary circus methods. The long-term aim is to research and map contemporary circus, network and create a database of circus artists in Slovak republic.  We want to support the development of contemporary circus in Slovakia. The fruits of this process should be the original productions of contemporary circus in Slovakia. 
Founder of the Festival Cirkul´art, Mr. Paul Kelley worked as general director of the Centre of marketing, trade and communications of Slovak National Theatre and advisor of the Council of Minister of Culture of the Slovak Republic.
Circostrada member since 2012.
WHO WE ARE

WHAT WE DO

THE NETWORK

Coordinator

Funders