Bufeto - zavod za razvoj cirkuško gledaliških umetnosti
Ljubljana, Slovenia
Type of organisation
Company / Collective
Festival
Resource / Information provider
Geographical scope of action
Nationally
Internationally
Contact Person
Natalia Sultanova
(Artistic Director)
Address
8 Brodarjev trg
Ljubljana
1000
Slovenia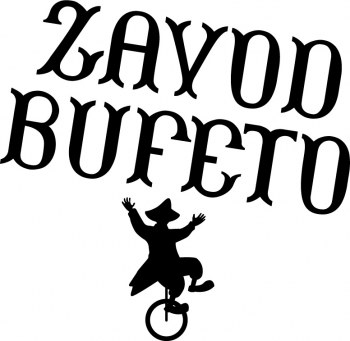 Bufeto's productions, education and research as well as the circus festival  - Klovnbuf, are focused on innovative creative approaches of contemporary circus (cirque nouveau) and theater. Main focus of our activities is in exploration of creative paths between traditional circus, contemporary circus and performing arts.
The founding artists of Bufeto are Ravil and Natalia Sultanov, who graduated at renown Moscow State Circus Academy. Their international performing carrier has lead them to various countries, they  in collaborated with a number of circus and theatre directors, companies and festivals. Since 1992 they live, work and create in Ljubljana, Slovenia.
At Bufeto we produce our own shows, both original new work as well as pieces based on existing plays.  We also offer education and research to artist of the widest variety of performing arts. Since 2007 we organize an international circus festival Klovnbuf.
WHO WE ARE

WHAT WE DO

THE NETWORK

Coordinator

Funders