Cultural networks call on Member States to reconsider proposed Creative Europe cuts
public
visible
Info page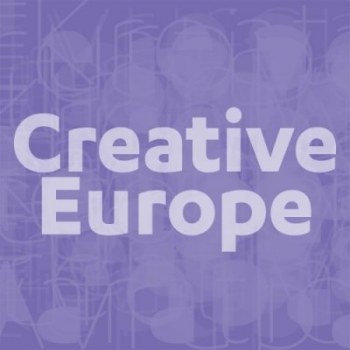 Culture Action Europe, on behalf of a group of 70 networks, including Circostrada Network, and organisations from across the Cultural and Creative Sectors and Industries (CCSIs), has addressed a letter of concern to the EU Member States and the Council of the EU regarding the proposed cuts by 40 million EUR to the Creative Europe budget 2024.
Such a cut will have barely any impact on the EU's budget savings, but will significantly weaken the Creative Europe programme, the only EU's funding envelope dedicated to European cultural cooperation, and cause damage to the CCSIs. The co-signatories very much hope that the Council will reconsider the current budget cuts and rather contribute to further strengthen the Creative Europe programme for the year 2024 and in the future, in line with the position expressed by the CULT Committee of the European Parliament, which requested an increase by €43 million for next year.
Read more in the attached letter and feel free to share.
In order to access this section, you must enter the password that has been sent to you per email.
WHO WE ARE

WHAT WE DO

THE NETWORK

Coordinator

Funders