public
visible
Presentation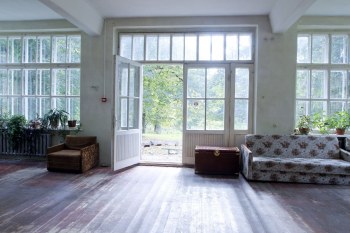 You want to experience a creative bubble? 
Co-organised by Circostrada with Re Riga! and Rigas cirks from July 2 to 4, this new edition will focus on "Circus Commons", or how circus and the values it conveys and promotes can feed our professional practices. The idea will not so much be about looking outside for new tools but rather to address our professions from an artistic and reflective approach. Hosted in a remote artistic residency in the middle of nature, 100 km away from the lively city of Riga, you will have the opportunity to boost your creativity by taking part in this Latvian edition of the CS LAB !  
public
visible
Programme
DOWNLOAD THE FULL PROGRAMME
public
visible
Publication
In order to access this section, you must enter the password that has been sent to you per email.
WHO WE ARE

WHAT WE DO

THE NETWORK

Coordinator

Funders