public
visible
Presentation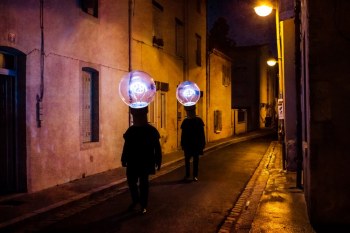 CS LAB #1 Using future studies to trigger creativity
This first CS Lab has gathered participants around a common theme — working methods and work organisation — by using the future studies approach; we organized and individual sessions, combining playful and creative approaches with more brainy modalities. How can we think and work differently? How do we foster innovation to find new solutions?
Using brainwork, creativity and future studies, the First Circostrada Lab gathered 18 persons, during three days in May 2016 in Balma (France) at La Grainerie (a space dedicated to circus arts and artistic mobility). This publication presents the principles and mechanisms that have formed the basis of this experience, which we hope will be inspiring.
public
visible
Publication
Download CS LAB#1 Publication
In order to access this section, you must enter the password that has been sent to you per email.
WHO WE ARE

WHAT WE DO

THE NETWORK

Coordinator

Funders