A look back at the last General Meeting of the network Ghent (Belgium)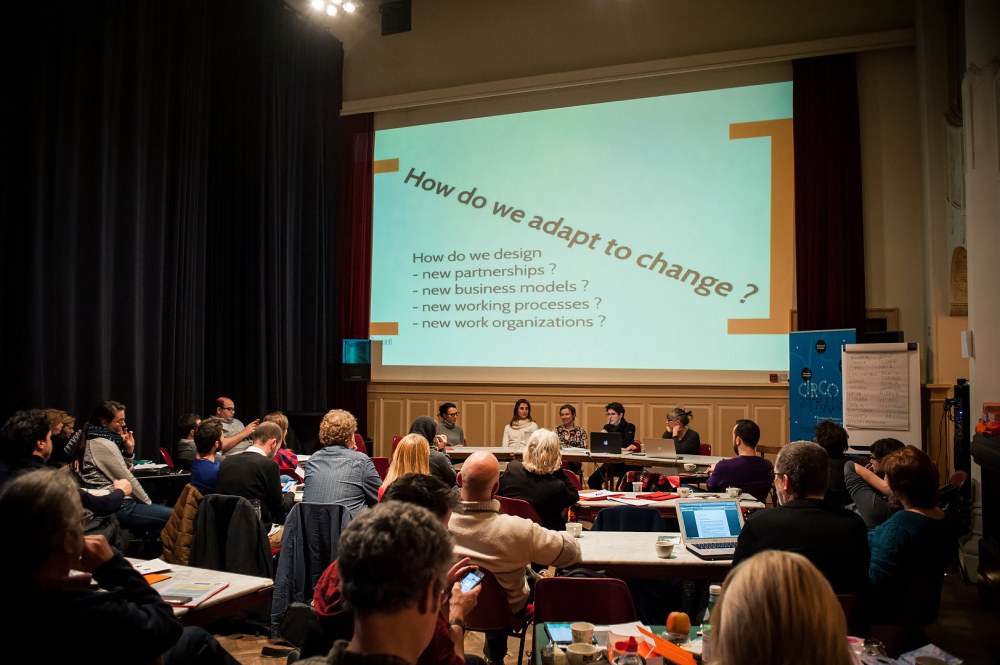 The last General Meeting of Circostrada gathered 60 participants from 40 organisations between January 13-15 in Ghent, in the frame of "Smells like circus" festival. With notably: newsrounds, workshops, work group sessions, and a rich local program fully of meetings with local cultural operators, works in progress, shows, and much more!
Among the highlights, a full day was devoted to the work groups set up by the network: FRESH STREET and FRESH CIRCUS international seminars, the CSLab working on innovation, CSAdvocacy, CS Hubble observation program and CSAudience - a Work Group focusing on audience development. We also welcomed Stéphane Segreto-Aguilar, who replaces Anne-Louise Cottet as coordinator of the network.
A big thank you to our partners Circuscentrum and Vooruit for the warm welcome. Check out the picture gallery on our website!
more news in this category