Discover CASA • Circus arts and street arts circuits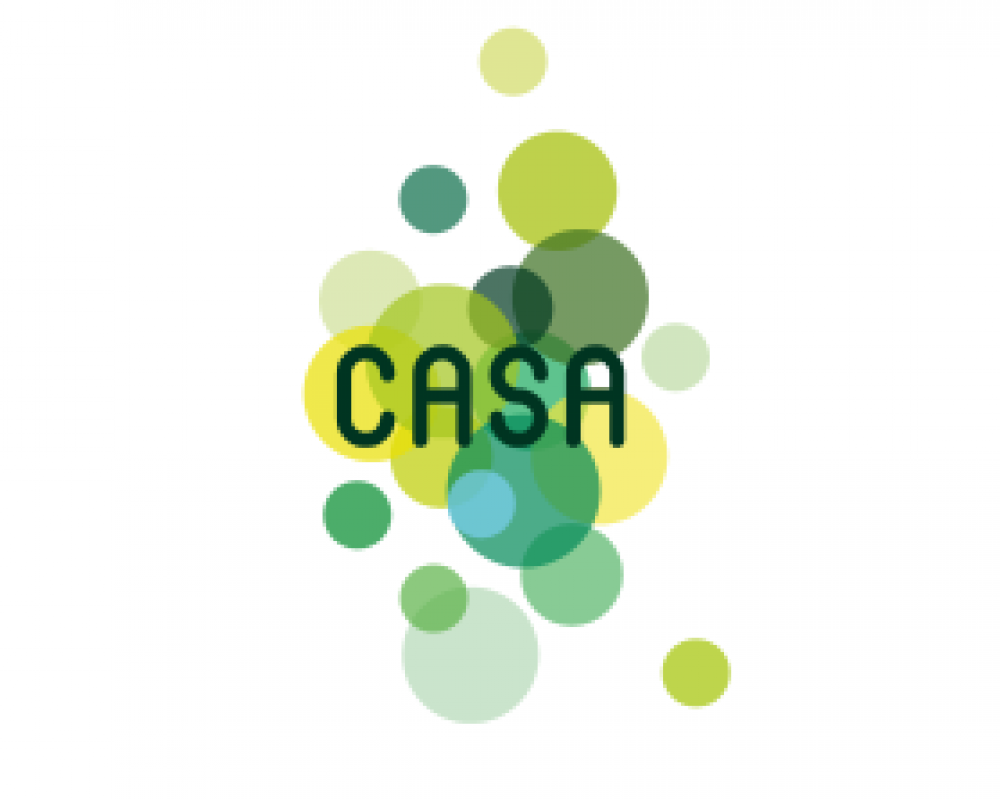 Five Circostrada members - MiramirO (Belgium), CircusInfo Finland (Finland), Cirqueon (Czech Republic), FiraTàrrega (Spain), Subtopia (Sweden) - joined forces and designed together CASA - a European support programme to help professionals from the contemporary circus and outdoor creation sectors to work and cooperate transnationally.
What is the aim of CASA?
The project aims at unfolding work opportunities, helping practitioners to access international markets and make new connections by developing their knowledge on different cultural contexts and artistic environments thought communication & marketing workshops, audience & market development trips and the access to multimedia market guides.
more news in this category