CASA - Call for application - Explore the circus and street arts in another country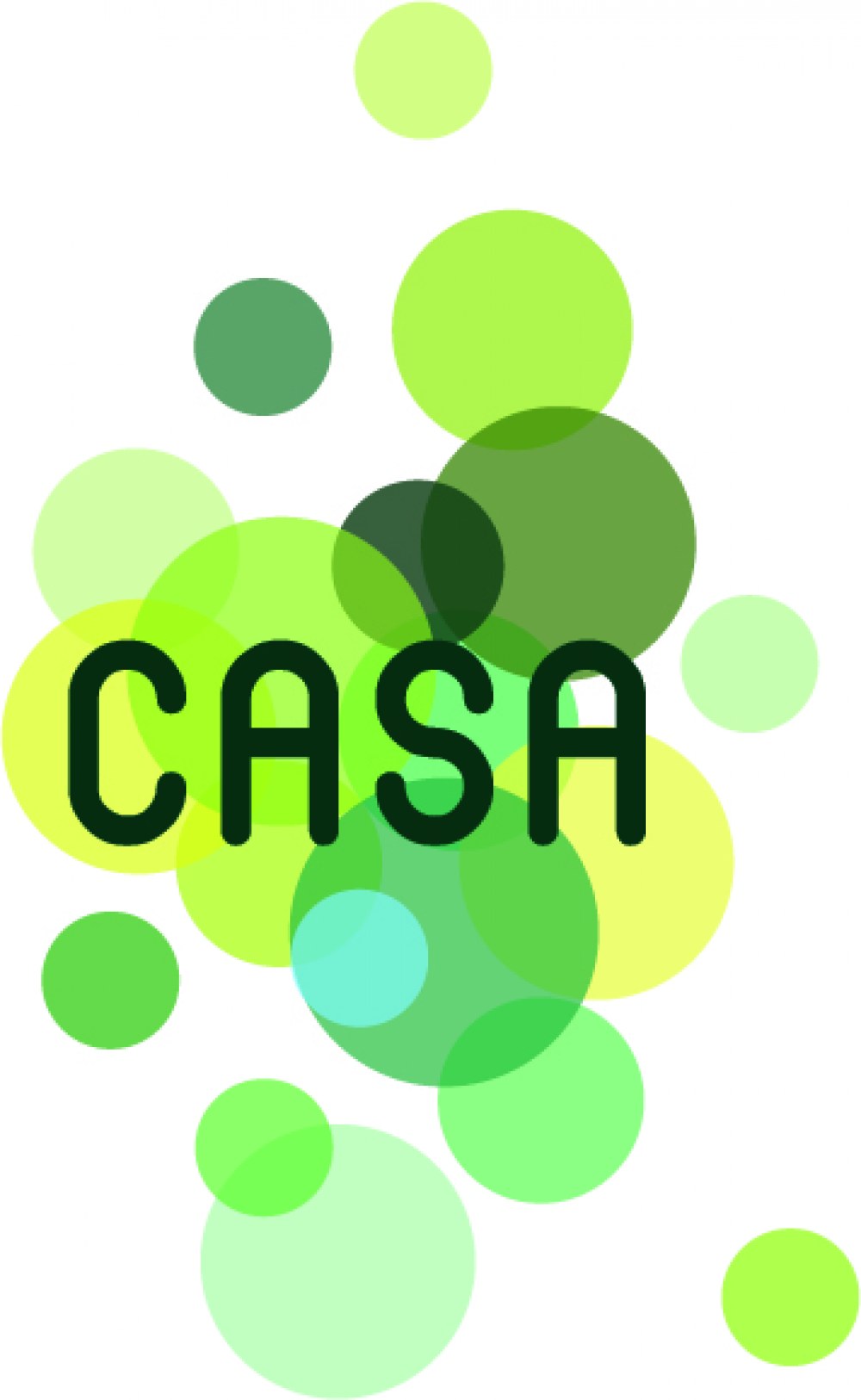 Apply for a 7-day exploratory trip in the circus and street arts context of Belgium, Sweden, Czech Republic, Finland or Spain, together with 9 other professionals of different nationalities, exploring the local cultural reality.
You will visit festivals, residency and production centres, art schools etc and meet a wide range of local stakeholders from artists to council officers. The expedition aims to open new horizons in terms of work opportunities and inspire you by innovative approaches. You will see artistic work and examples of creative strategies with a focus on audience and marketing development. The trip is guided by the expertise of an international facilitator.
All transport, accommodation, meals and tickets for shows are paid for by the project.
All info on the project and how to apply on the CASA website or info@casa-circuits.eu.
CASA is supported by the Creative Europe Programme of the European Union
more news in this category