Presentation
FRESH STREET#3 - Place and Identity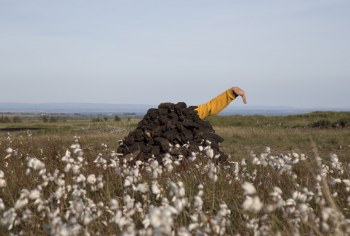 FRESH STREET is coming to Galway in May 2019!
Circostrada, in partnership with ISACS – Irish Street Arts and Spectacle Network – is happy to announce the 3rd edition of FRESH STREET – International Seminar for the Development of Street Arts. 
This flagship event of Circostrada will bring together professional artists, programmers, researchers, pedagogues, journalists, and policy makers from all over Europe and beyond for a key focus on street arts. 
This third edition will take place in the city of Galway, while preparations for Galway 2020 - European Capital of Culture will be in full swing! Explorating street arts as a tool for social, cultural, political and economic change, it will opt for an innovative conference model by inviting participants to connect with the local community and natural environment, building on an authentic encounter and a singular experience. 
On the agenda of this 3-day seminar: open panel discussions, workshops, professional exchanges, action-oriented activities, exploration of the local context and of the Aran islands, artistic performances… and much more! 
Mark the dates in your calendar, ride the wave and embark on the FRESH STREET journey with us! We'll be awaiting you on the west coast of Ireland! 
Registrations will open on March 25, 2019.
In order to access this section, you must enter the password that has been sent to you per email.