Save the dates for FiraTàrrega 2017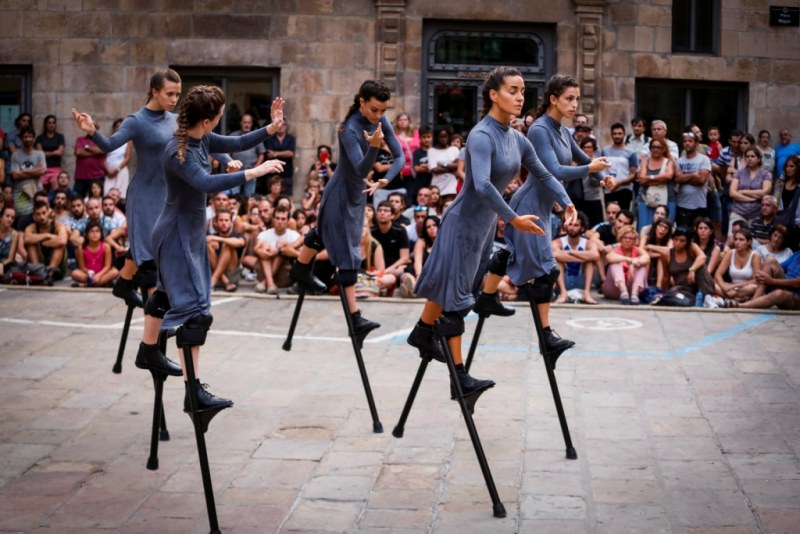 Save the dates for the next edition of FiraTàrrega that will take place from September 7 to 10, 2017.
The artistic programming will present national and international creations; more than 10 new artistic works from emerging artists from Catalonia are being created for this edition. FiraTàrrega 2017 will present a co-production with artists from Spain and Portugal and will have a professional agenda with specific meetings that will allow registered participants to meet companies from 3 leading associations of performing arts, circus and all audiences, as well as the main Catalan companies participating.
All Circostrada members benefit from free registration. If you are a promoter interested to know the fair don't hesitate and contact us!
Picture: "Mulïer" Cia. Maduixa. Moritz Audience Award 2016
more news in this category