Happy New Year from Circostrada!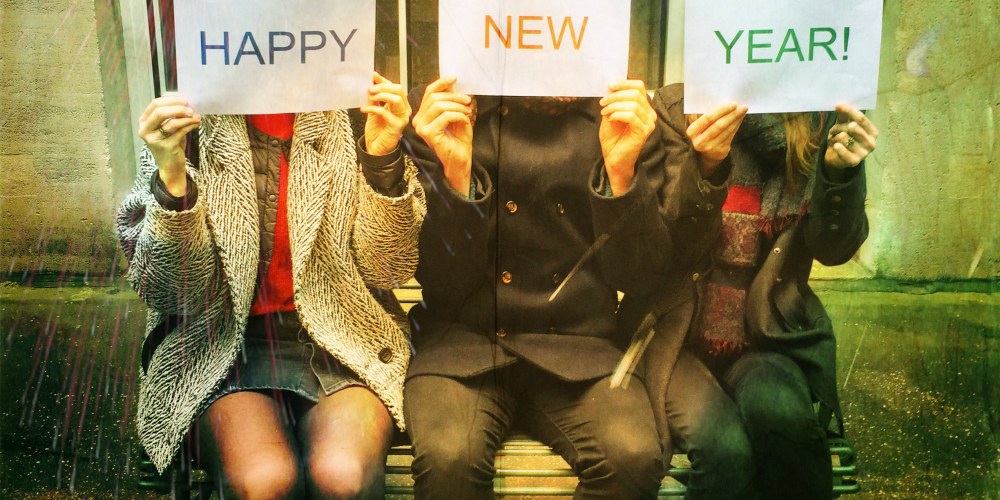 Dear members,
As the year is beginning, we take this opportunity to wish you all a happy New Year 2018! 
We hope to see you soon for FRESH CIRCUS#4 – International Seminar for the Development of Circus Arts – organized in partnership with L'Espace Catastrophe and Wallonie Bruxelles Théâtre/Danse, which will take place in Brussels from March 13 to 15 2018.
Not registered yet? Just go on the Circostrada website and discover the programme that awaits you! We encourage you to relay this information to your partners in order to make this event a success, to gather as many actors of the field as possible and to maximize its impact!
In 2018, Circostrada will also set up a research trip to Ethiopia from February 27 to March 4, taking place in the frame of the second edition of the African Circus Arts Festival, organized by Fekat Circus. For those of you who might be tempted to embark on this exciting journey, there are still places available, but don't wait too long!
Last but not least, among the not-to-be-missed events (grab your calendar!), the General Meeting of the network, scheduled from May 2-4 in Rotterdam in the course of Circusstad Festival, the CS Lab (co-organized with CIAM) from June 27-29 and, of course, this year will also be marked by the release of new publications, the production of new resources, and much more!
Until then, take care and see you soon!
Circostrada Team