Discover the SAVE THE DATES 2018-2019!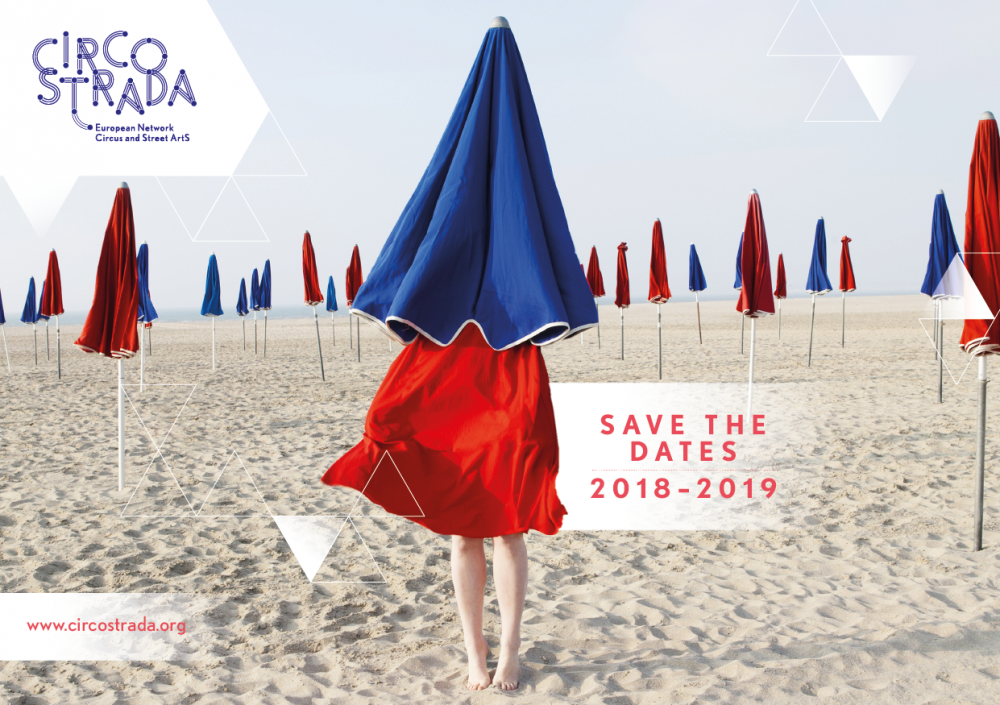 Dear members,
We are happy to announce that we have a new SAVE THE DATES card displaying all the network activities for 2018-2019! 
This is the agenda you should be looking at for the next coming months in order not to miss any key Circostrada events and meetings!
You can already save all the dates in your calendar, we'll be counting on you ;-) 
You can download the card now by clicking on the dedicated link below and you can also access it via your Member Space on the Circostrada website in the section called "Internal Communication" (PDF and GIF version available)
Don't hesitate to share it on your social networks and, like we did last year, we will soon send you some printed copies that you will be able to share with your team, peers and colleagues!
In case you have a new postal address, please notify us of the change by sending an email to: laura.gerard@artcena.fr.
We want to make sure to reach you!
Until then, take care and see you soon.
Circostrada Team