CS LAB#4 - wanna experience an artistic bubble?
Presentation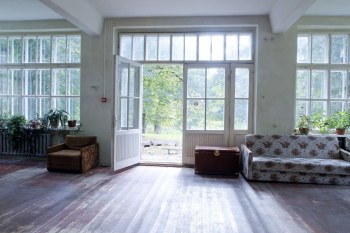 You want to experience an artistic bubble? Co-organised with Re Riga! and Rigas Cirks from 2nd to 4th July in Cesis and Riga (Latvia), this new edition will focus on developing an argumentation to advocate for circus through experiencing artistic practice itself. The idea will not so much be about looking outside for new methodologies but rather to tackle this issue from the artistic approach and in a practical way. Hosted in a remote artistic residency 100 km away from the lively city of Riga, Circostrada members will have the opportunity to boost their creativity by experiencing a 3-day laboratory in a green and quiet place.
Upon registration. Limited capacity: 15 participants maximum
More info coming soon! 
Programme
In order to access this section, you must enter the password that has been sent to you per email.